Optimising pain relief while minimising side effects
Two different clinical trials are planned within the QSPainRelief project: The first one on healthy volunteers, the second one on patients suffering from persistent pain after surgery, also called persistent post-surgical pain (PPSP).
Trial 1 – Healthy volunteers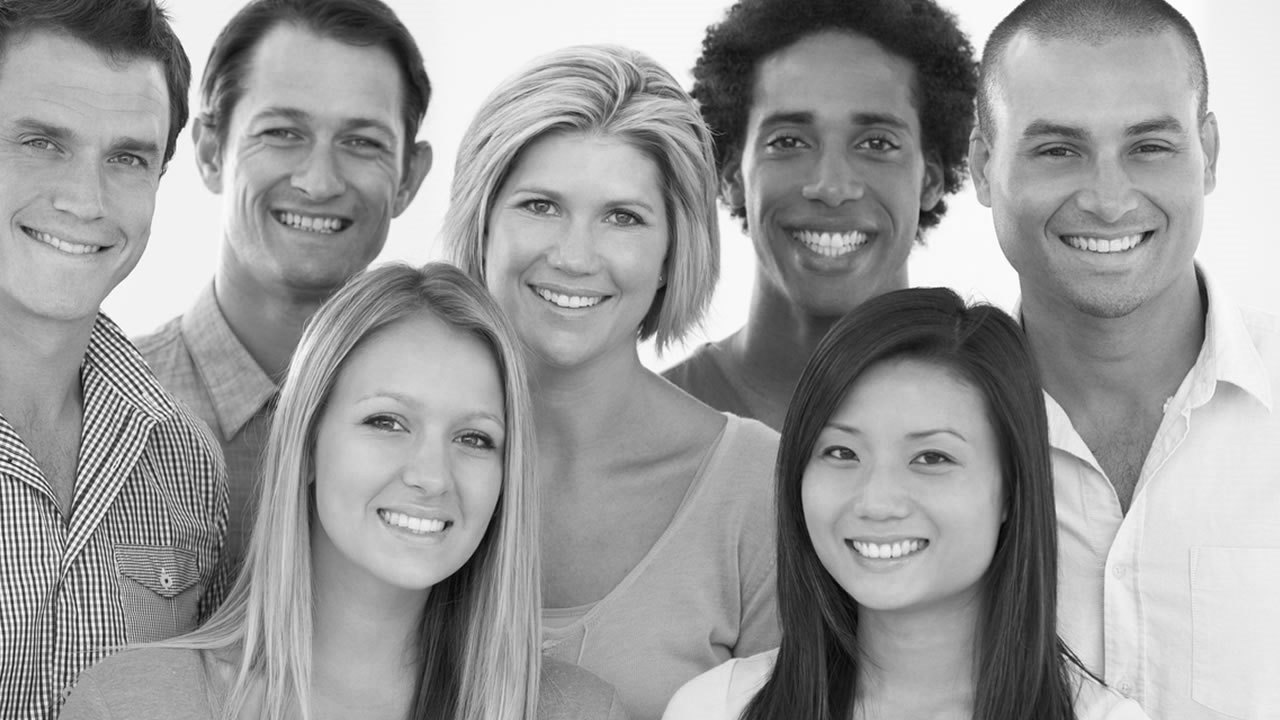 Contact:
Dr. Geert Jan Groeneveld
CSO and CMO at CHDR
+31 715 246 407
send message
In the first clinical trial on 48 healthy volunteers, 2 novel combinations of pain medication (opioid + A, and opioid + B) will be compared to placebo treatment to assess their clinical efficacy, safety, tolerability, and pharmacokinetic parameters. The novel analgesic combinations in these studies will consist of a selected opioid with known analgesic effects in both acute and chronic pain conditions, and a novel compound A or compound B, respectively. Which opioid shall be used will be determined by work package 2 (WP2) researchers. The nature of compounds A and B will be determined through the mathematical modelling of work package 4 (WP4) experts. This ensures that the most promising compounds with the best analgesic profile will be chosen.
Both studies (opioid + A, and opioid + B) will investigate the clinical efficacy and potential adverse effects in 24 healthy subjects each (women and men, age 18 to 45) compared to each of the two analgesic compounds alone and compared to placebo treatment. The two studies are organised by the Centre for Human Drug Research (CHDR) in Leiden, the Netherlands, as part of work package 7 (WP7).
Trial 2 – Chronic pain patients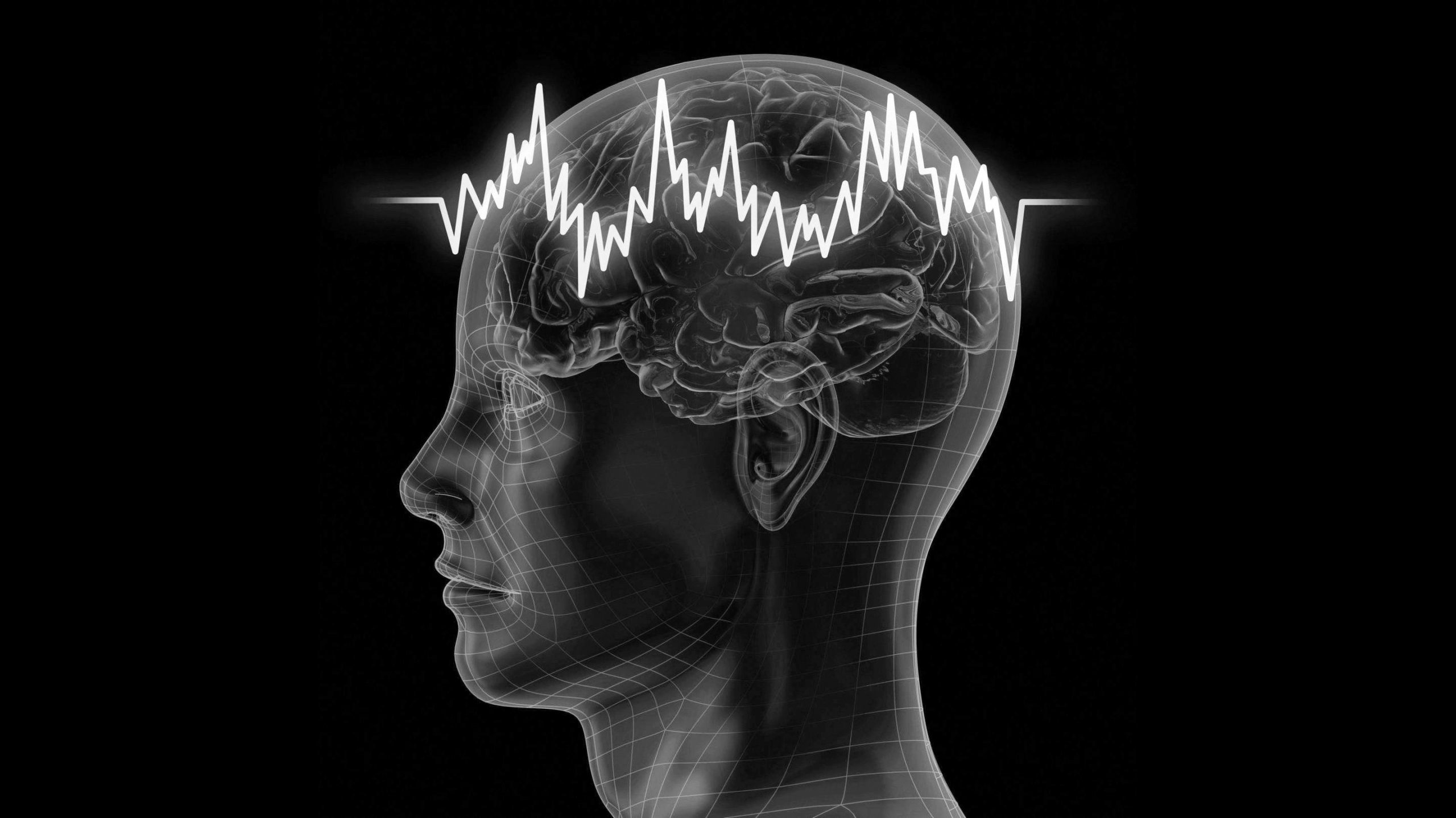 Contact:
Prof. Dr. Patricia Lavand'homme
Professor of Anaesthesiology
Phone: +32 276 418 97
send message
The second clinical trial on up to 180 patients suffering from persistent post-surgical pain (PPSP) will aim for improved pain relief in these patients and assess the actual therapeutic effect of various different combinations of pain medication. The real-world data collected in this trial is essential for "calibrating and fine-tuning" the developing QSPainRelief online-platform, so that in the future when the QSPainRelief online-platform is ready and openly accessible for medical professionals, the best possible combinational treatment strategies can be selected for each individual chronic pain patient, based on their age, sex, genetic background and medical history.
Calibration of the QSPainRelief platform requires patient data from about 60 individuals on how different drug combinations affect the processing of nociceptive (pain-sensing) input in the spinal cord and brain, in other words, how they affect the central nervous system (CNS) regarding medication-induced therapeutic versus adverse effects, and how these effects within pain-relevant neuronal networks of the CNS translate into what the patient feels and how effective the treatment is.
Following this calibration step, additional patient data from about 120 individuals are required to evaluate the ability of the QSPainRelief model platform to prospectively predict CNS effects and clinical effects of different treatment combinations in patients.
To that end, work package 8 (WP8) researchers will conduct a clinical study in both female and male patients (age 18 to 70) who suffer from disabling post-surgical pain for more than two weeks after surgery to characterize the treatment effects of different drug combinations and two common adverse effects, namely sedation and cognitive dysfunction. Using non-invasive biomarkers of CNS activity, such as electroencephalogram (EEG) data, measurable CNS effects within pain-relevant neuronal networks will be compared with the clinical therapeutic effects, and any adverse effects self-reported by the patients. These self-reports, collected up to three months after treatment initiation, will also include an assessment of potential pain medication misuse or addictive behaviour. Patients will be recruited at Cliniques Universitaires Saint-Luc (CUSL) in Bruxelles, Belgium, and tested at Université Catholique de Louvain (UCL) in Louvain-la-Neuve, Belgium. View this brief video explaining the online patient questionnaire!
Data protection & privacy
Processing of patient data for research within QSPainRelief underlies strict ethics guidelines for data protection. Therefore, patient data will only be used after explicit written agreement by each patient and in an untraceable anonymized way.